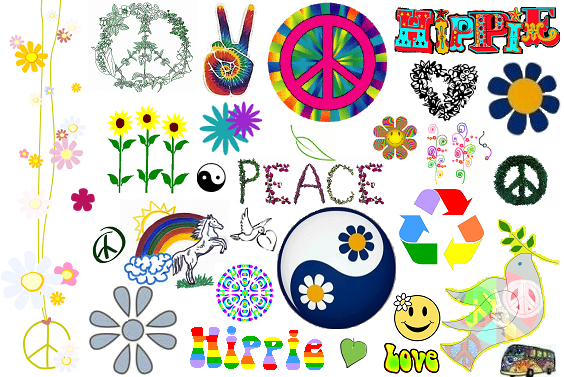 Good morning, my friends!
I'm sorry I've been so sketchy this past month, I've been a busy lady(and slightly disenchanted with blogging), but I'm back. My sketchiness is going to continue for a bit, as we are in the process of moving!
Hip hip hooray!
I promise to check in once in awhile with a few little pretties, but I probably won't be back in the swing of things until November-ish.
But today I have lots to share!
First up, this GREAT list
of 15
Must-Read Books That Will Forever Change How You See The World
that was posted this morning
on Simple
Lovely's Blogger's Favorites
. Sara Ost of
Eco Salon
has really great picks this week! I've only read a few, so I'm excited to read the rest!